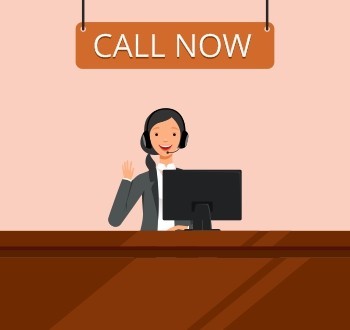 Deep manufactures various grades of antifab-filler, using microparticles of natural, surface-coated, fine, and easy to disperse calcium carbonate and natural-hydrated magnesium silicate talc mineral with special dispersion additives and carrier resins. It acts as a cost reducer, anti-fibrillating agent, anti-slip agent, anti-blocking agent, non-toxic and food-grade approved material. It is specially produced for PP/HDPE woven fabrics & sacks, LDPE/LLDPE/PP lamination, liner, PP/HDPE sheet applications.
Deep manufactures various tones in coloured antifab filler for efficient use of costly colour masterbatches, improvement in colour concentration, and avoiding shed variation with active colour masterbatches. These fillers are both Caco3 & Talc base as per customer requirements.
Following are the grades for coloured tinge filler.
Deep offers various other tinge filler grades as per customer requirements.