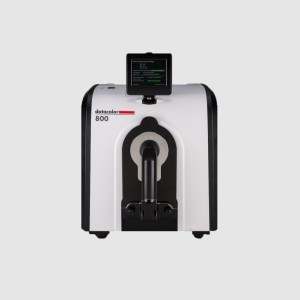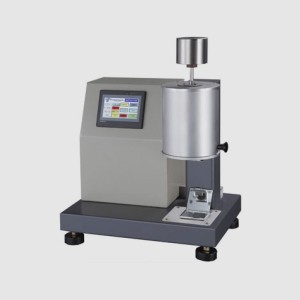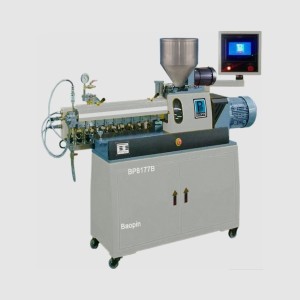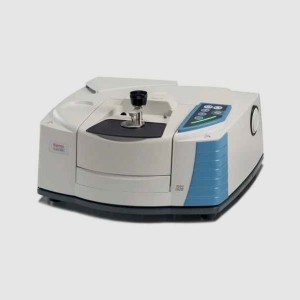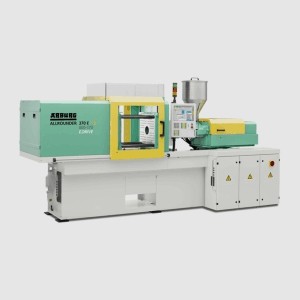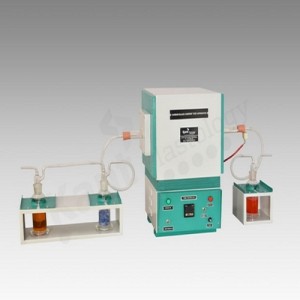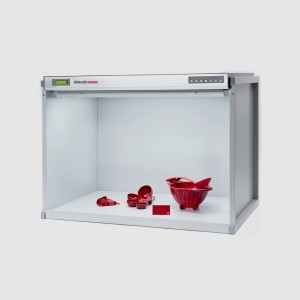 R&D
At Deep Polymers Limited, we have a state of the art R&D Wing which works in the direction of development of masterbatches and research for developing new products to support customers and design innovative products for the ease of the plastic manufacturing industry. For testing and development purposes, we have built a world class lab in our plant. We work towards designing and developing innovate products by using scientific sources and our professional experience.
We do Color matching with our extreme professional and experienced engineers, technologist and well trained staff who match the shade, specifications and properties as required by using their experience and color matching software on spectrophotometers.
Also, our innovative approach works towards customer satisfaction by tailor-made products as per the customer's exact requirement after thorough R&D.
We test raw materials as well as on the final product and checks on every lot to ensure quality consistency and reliability for all the specifications required.
We offer high quality Standard and Tailor-made products that meet the International Standards.
Deep Polymers provide technological support to customers for their ease and satisfaction.
We test under real conditions to deliver a customer-focused approach for each application.
Our motto is to satisfy customers by providing an international standard product at minimal cost and a highly efficient product.
Advanced Testing Facilities:
Mechanical, Chemical, Electrical, Rheological, Optical, Thermal and Aesthetic